Private Lessons
Below is a list of our PGA members and Apprentices who provide golf instruction for private or group lessons. Please contact directly for your instructional needs.
Meadowbrook
(817) 392-6191
Rockwood
Shawn Watson, PGA
(817) 392-6560
$50 - 45 Minutes - 1 Hour
Henry Cagigal, PGA
(817) 392-6560
$50 - 30 Minutes - 45 minutes
* Please click on Henry to watch a video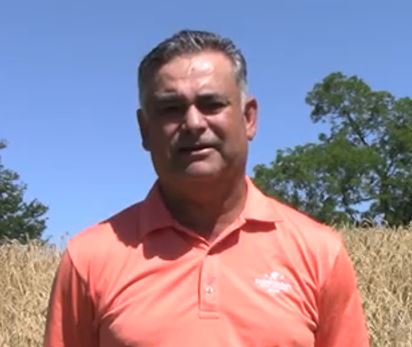 Nancy Bunton, PGA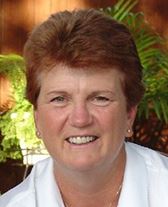 I am originally from West Virginia and graduated from Marshall University, where I was inducted in the Marshall Athletic Hall of Fame in 1986. My golf career began in Houston, Texas in 1980 and my professional journey has taken me to several golf courses until returning to the Fort Worth Area in 2005. I've recently retired from the City of Fort Worth, February 2018 after serving as Director of Golf with Fort Worth Golf for over 12 years. My love of the game and people has led me back to teaching the game I love so much.
I am anxious to help all golfers with their golf game, whatever that may be. My golf philosophy is: "No two swings are alike and each individual's physical make-up is different, therefore the plan for improving your swing and your game must be tailored to your strengths and weaknesses."
(817) 914-4113
Please visit Nancy's website for more information.
Mark, an accomplished Player, Teacher, Coach and Club Fitter with over 30 years of experience throughout the United States and abroad. Growing up in Shreveport, Louisiana, receiving a degree from Louisiana Tech University then serving in the United States Air Force where he started playing golf professionally throughout Asia.
Returning to the States Mark has worked as Head Professional and Director of Instruction at some of America's Top 100 Facilities and Club Fitters. He coaches all abilities, from the beginner that has never touched a golf club, to the professional tournament player.
Promoting the game and developing new golfers has been a very important part of Mark's teaching. As a Veteran himself it's important to assist in improving the lives of our Veterans and returning War Veterans by utilizing programs such as PGA HOPE (Helping Our Patriots Everywhere) through the PGA REACH Foundation of the PGA of America. Also working with such groups as Els for Autism, US Kids Golf Foundation, Scottish Rite Hospital of Dallas and the Positive Coaching Alliance.
"My goal as a coach/teacher is to empower each individual so that they can enrich their lives through the greatest game for a lifetime."

Mark Fontana, PGA, TPI 619.647.3958 | [email protected]
Pecan Valley
David Fowler, PGA
(817) 392-6490
$50 - 45 Minutes - 1 Hour